Here is TOKYO, JAPAN taken by UGUISU. As you know, TOKYO is the capital of JAPAN. I am happy that I could see my home country's capital finally by our satellite.
Although the declaration of emergency has been lifted all over Japan, I hope that the number of infected people will not increase in the future.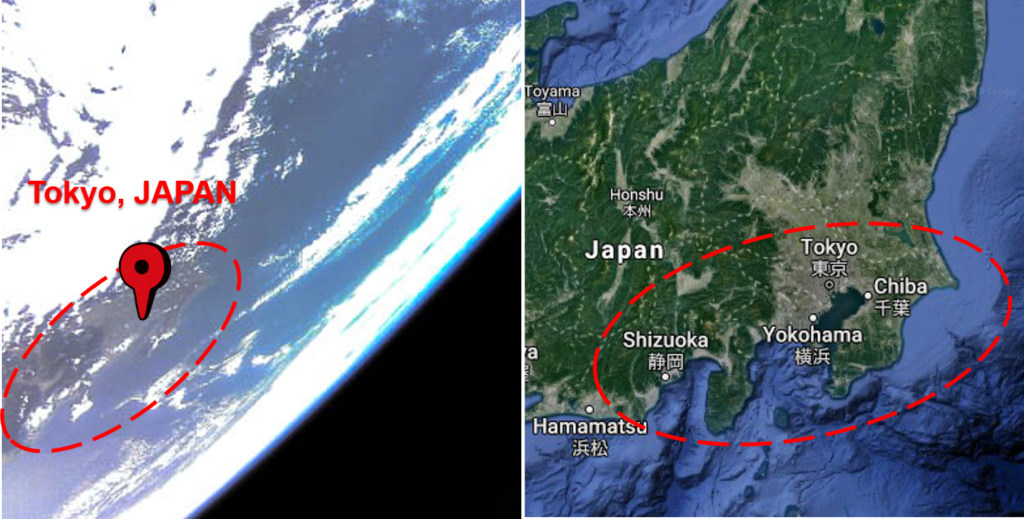 Please see the other photos from here.